Student Staff Holiday September 29 and Oct 2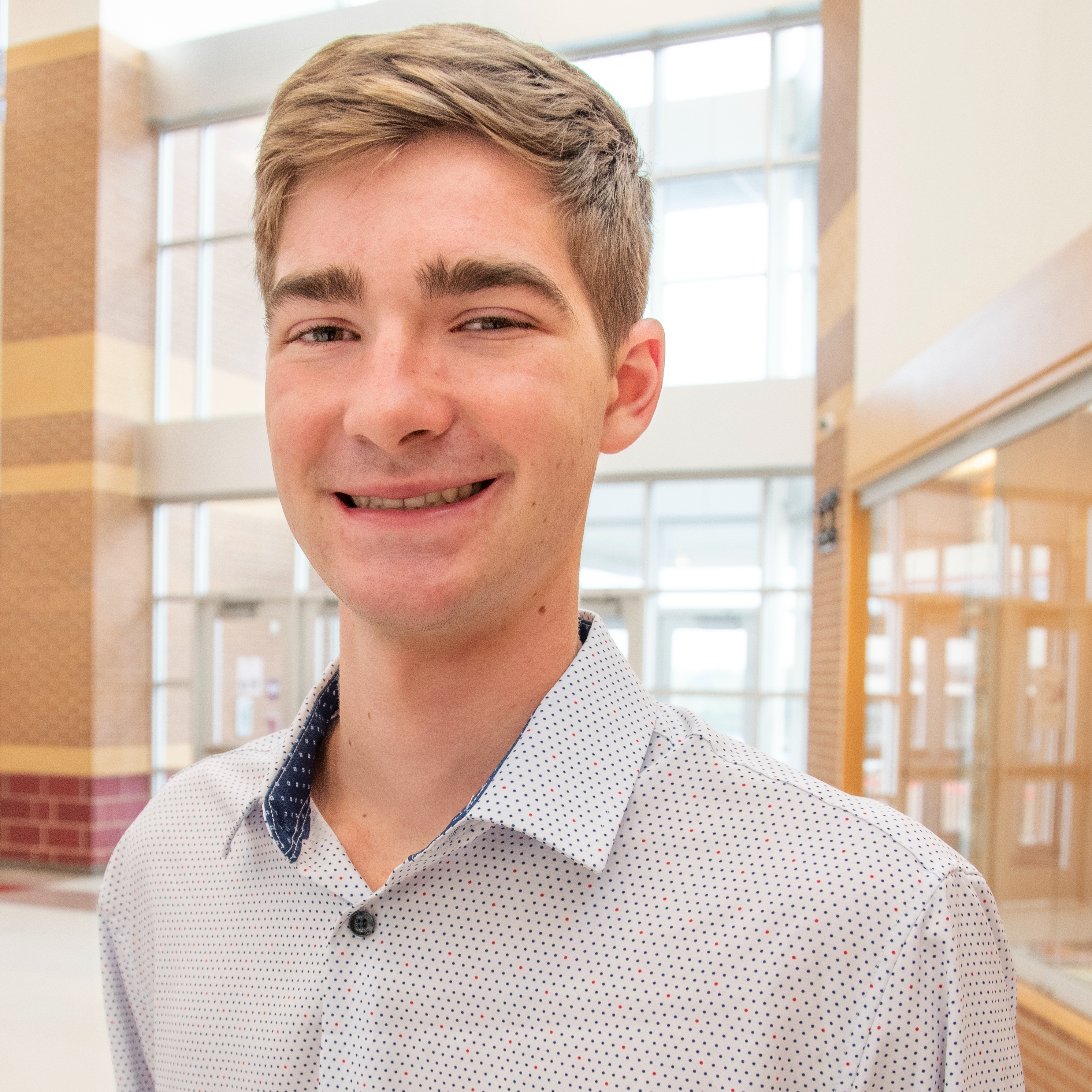 The National Merit Scholarship Corporation announced the names of more than 16,000 Semifinalists. PISD is honored to announce PHS senior, Nathan Langley has been named a Semifinalist.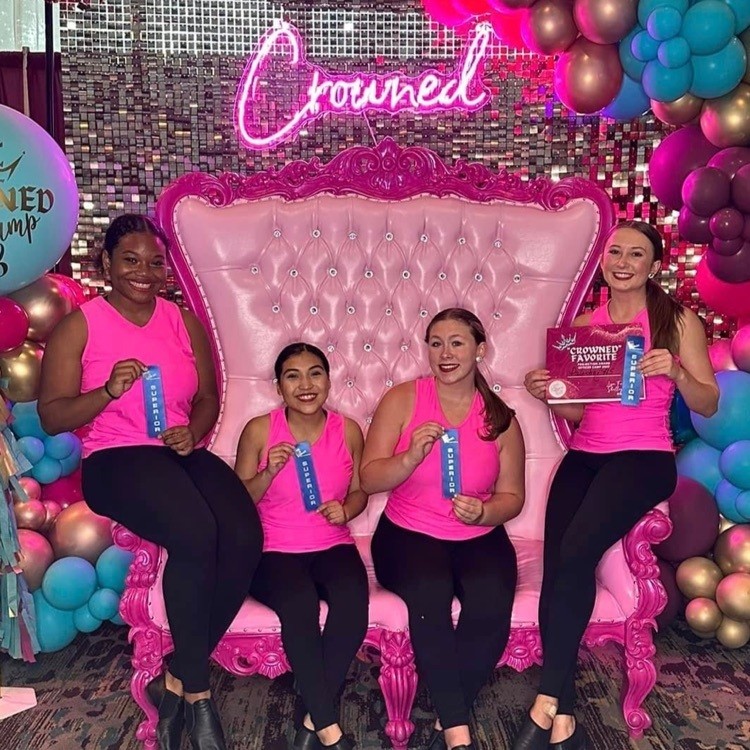 Encore Officer Camp 2023 KiK Kat officers received SUPERIOR BLUE Ribbons on both evaluations + The Projection Award! We are so ready to utilize what we learned for the 2023/2024 season! We are so proud of them!!!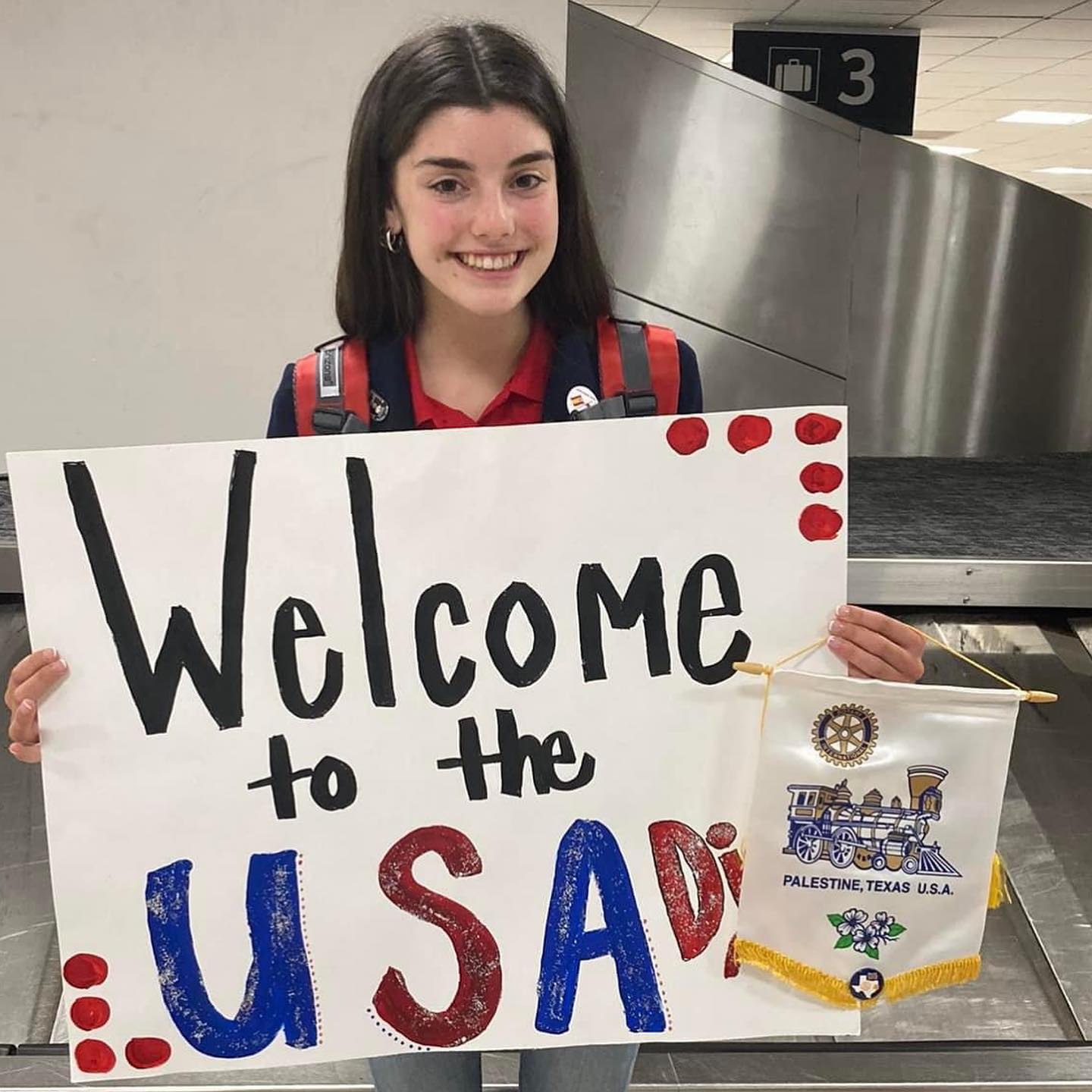 Palestine ISD and PHS welcome Diana, our new Rotary Foreign Exchange student form Spain. Welcome to the Wildcat Nation Diana.